VERSASTUDIOS CUSTOM DIGITAL PRINTING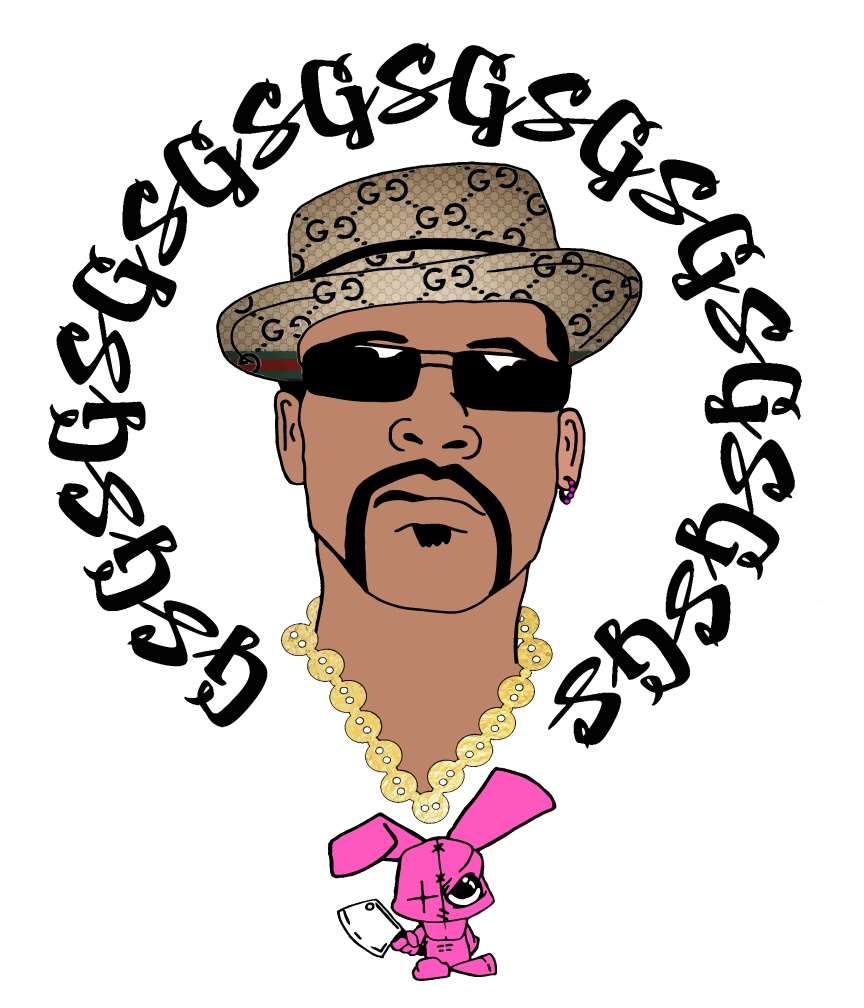 VersaStudios® Division of GoSexy.CA is a new but vital, and a innovative Custom Digital Printing Social Media Management Company, I offer a wide range of Printed and Contour Cut Signs and other graphics for media services, apparel and non- apparel products. Some of my in-house services include: Website Designing with Marketing, Photoshop CS5 and Illustrator CS6 Vector Designs to the latest in social and digital media. I am is uniquely qualified and have been providing integrated and creative solutions for VersaStudios advertisers and represented clients. I developed a unique and individually tailored strategy with Promotional Products for each of VersaStudios clients. I am counted upon by professionals to provide brand awareness essential to their needs
HELP YOU TO IMPROVE YOUR BUSINESS, AND MAKE IT AFFORDABLE FOR YOU!
Colorful Print & Cut Heat Transfers
Printed and Contour Cut Window Signs and Other Graphics
Signage & Trade Show Displays

Awareness Ribbons

Show support for the cause.
Awareness ribbons from GoSexy.CA I will provide easy decorating options for customers to show their support. Decorate shirts, bags, and more for specific events or casual wear.
Promotion & Product Branding
Whether you're a Fortune 500 company, a small business, or a nonprofit organization, imprinted promotional products and product branding offers an effective marketing solution that is appropriate for you. With the help of VersaStudios® providing the innovative promotional products that help with your strategic marketing goals.


At VersaStudios® you can add your own artwork to the Apparel, headwear, bags or accessories. I can custom design full colour printed Team, Bands or Concert Apparel using Google Search,
illustrator CS6, Photoshop CS5 or our image and font libraries.