We can Print and Contour Cut Signs and Other Media Graphics. Our Designer can make Service Signs, Banners and can produce everything From Backlit Signs to Small Stickers.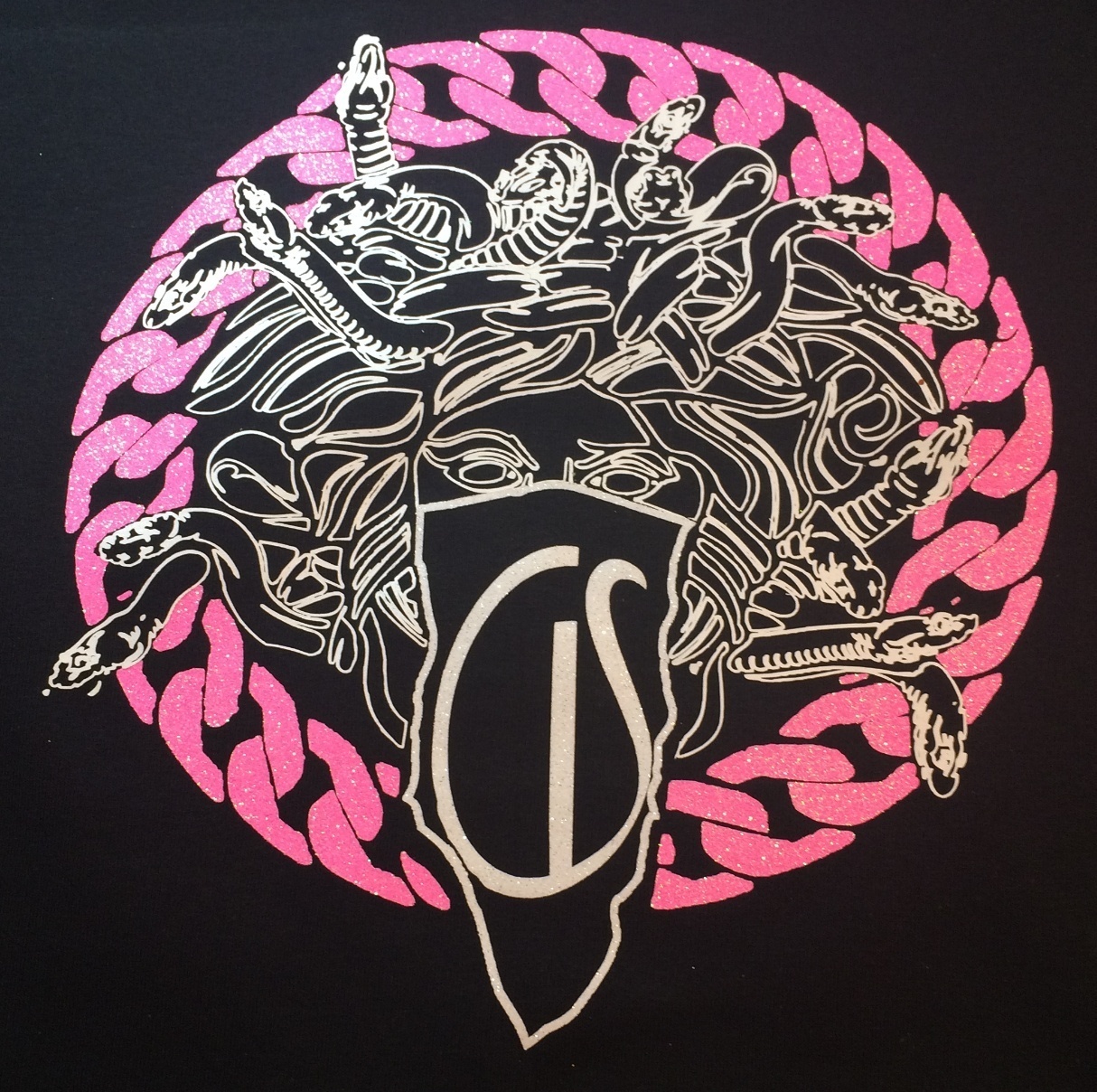 In our Custom T-shirts and Apparel, we offer Award winning Colourful Print & Cut Heat Transfers, specifically designed to work with the Roland VersaStudio and Eco-Sol Max ink.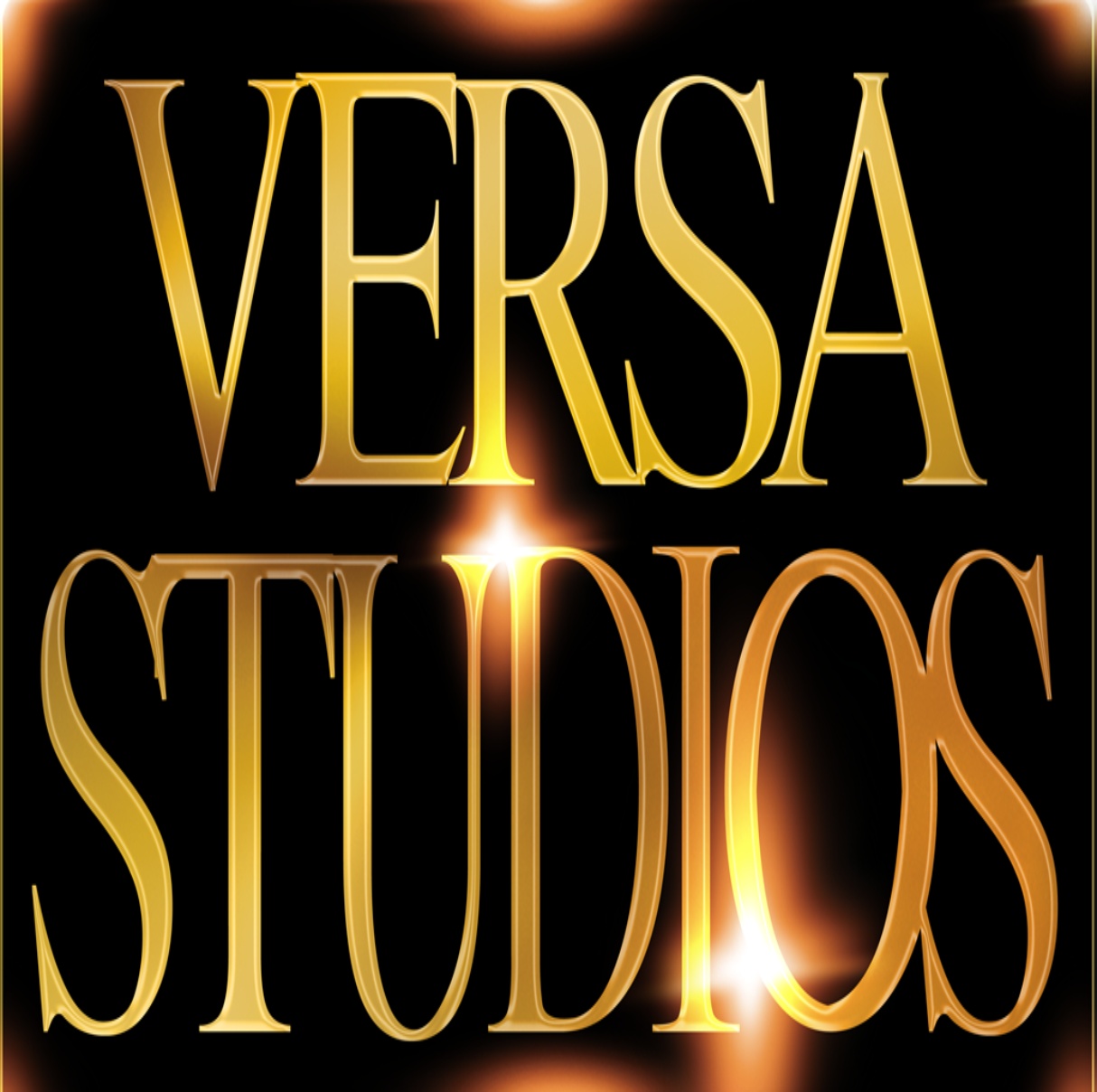 Personalized Custom Logos for products to generate sales, and create brand loyalty. It is one of the four basic elements. Price, Product, Promotion, and Place.