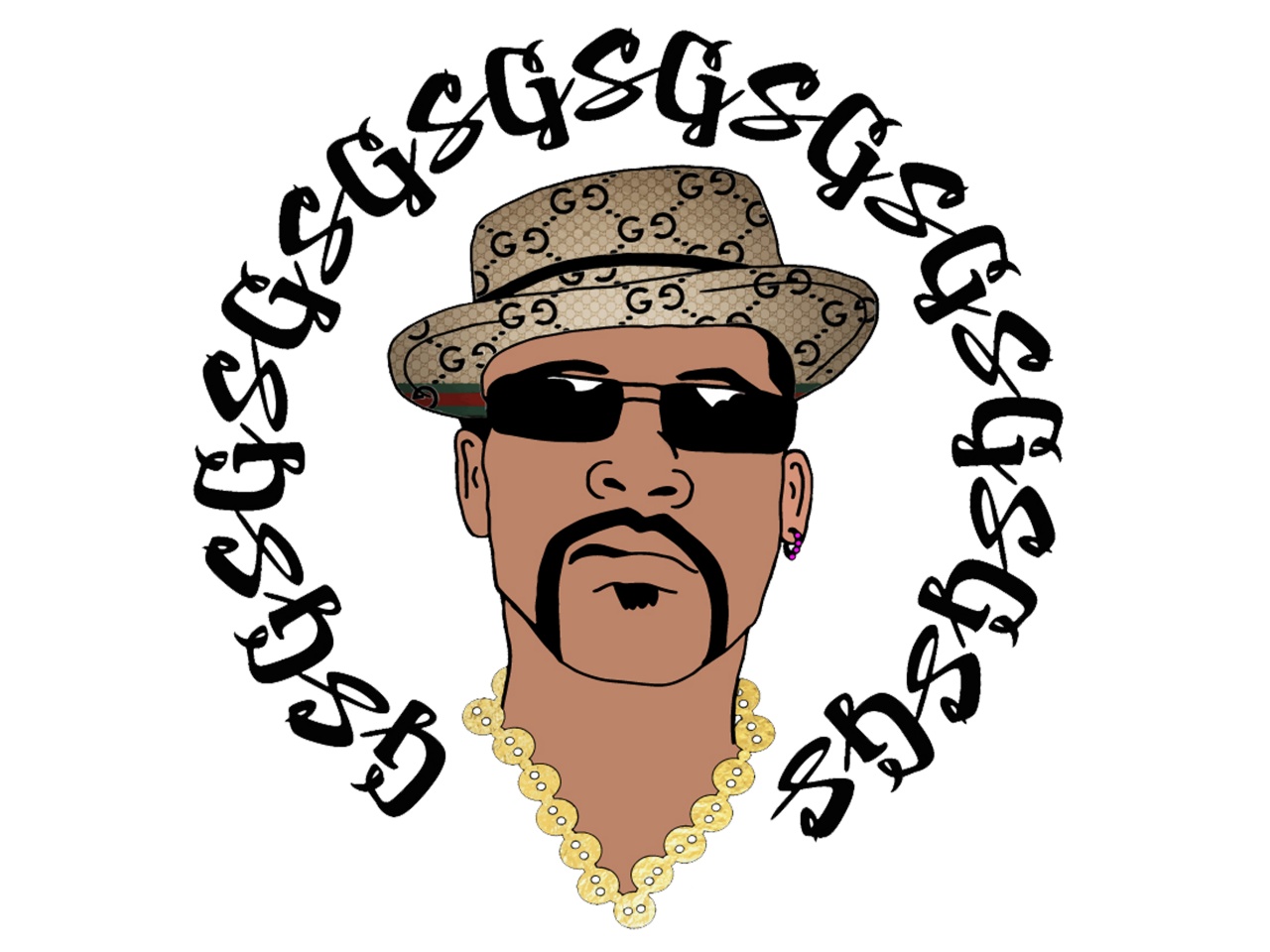 I would love to create something great for you, but I need help with your vision. Please be as clear as possible so I know what direction to follow with your design. Please provide the concept of ideas, fonts and other elements you require for your logo!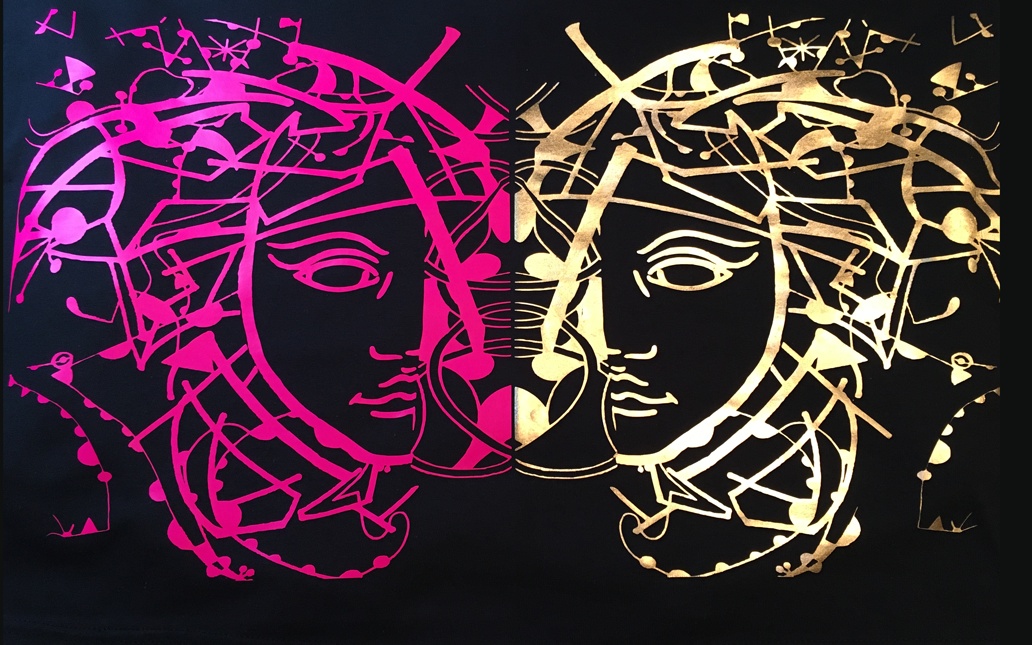 In my Custom T-shirts and Apparel, I offer Award winning Colourful Print & Cut Heat Transfers, specifically designed to work with the Roland VersaStudio and Eco-Sol Max ink.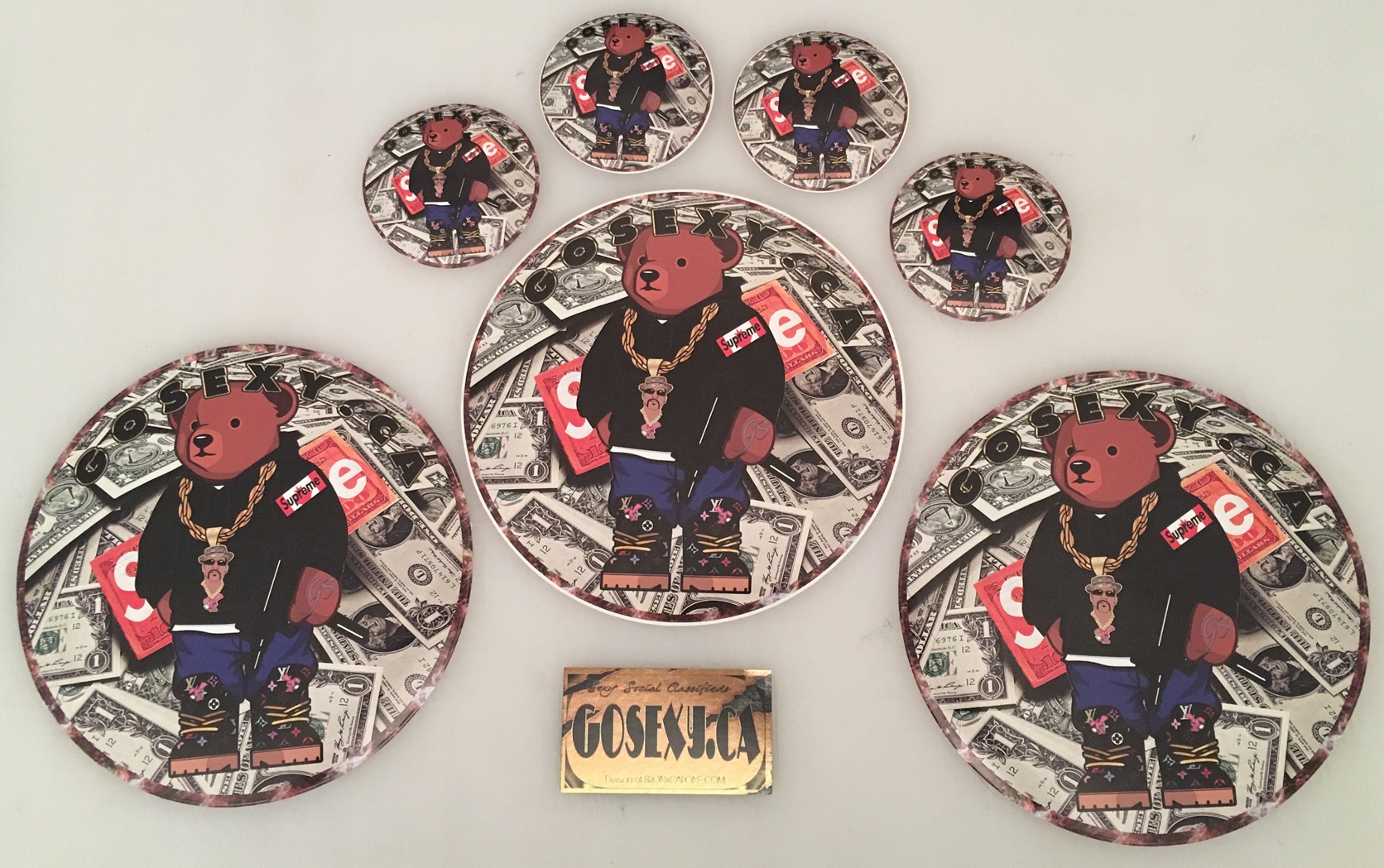 I can Create unique and fashionable die-cut labels and decals in virtually any shape and colour or make custom lettering and numbers that can be easily applied to non surface walls, indoor walls, signs, vehicles and more.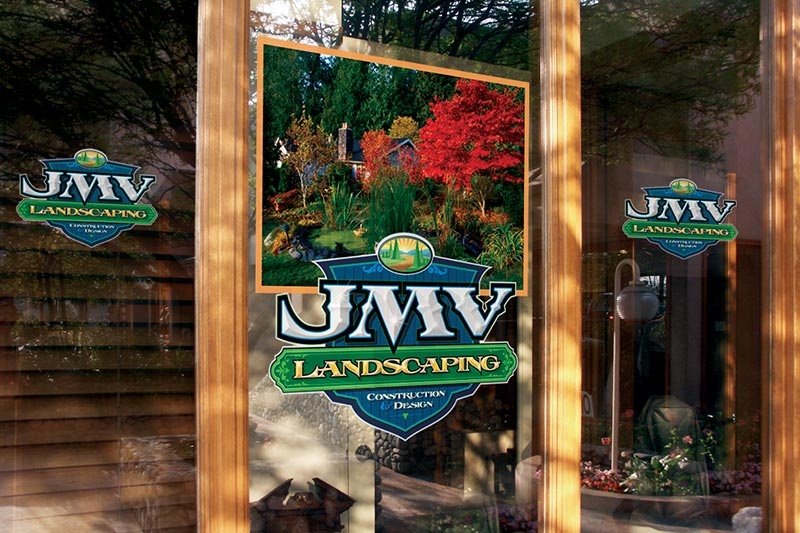 Print and Contour Cut Windows Signs and Other Media Graphics. I can do Window Perf, Partial or Multiple Small Vehicle Graphics and Decals. I Design so I can make Service Signs, Banners, 3D Backlit Signs to Large Stickers.
I will Vectorize Your Logo. Do you have a logo that's a bit blurry, maybe a sketch or a rough draft? I can help you vectorize this logo so that you can use it for further business and have a professional appeal. Vector is a print format.